THINGS WE DO BEST
Presenting Vemags service portfolio
Covering complete planning and development of projects, construction and equipping, management and maintenance and design.
Find out more..
Entire area of ​​electrical installation services according to the latest standards.
Find out more..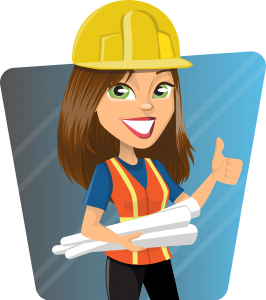 We approach each of our projects with special care, providing the best service and quality of work.
Professionalism and dedication to the work and the satisfaction of our clients are the key to any quality cooperation. Looking at the past of completed projects makes us proud, while in the future opens new goals and achievements.
Transforming your dreams into reality
Have a look at our projects
Each of our projects is accompanied by the latest standards and laws, with the supervision and control of each business process. The possibilities of cooperation are innumerable and just a small step apart from that. Let us know by contacting form, mail or phone without thinking. Your time is a privilege for us. We would like to emphasize that we are approaching each project with special attention with discreet and open communication both with clients and with partners, striving to achieve maximum results and meet agreed deadlines and obligations.
Why us..?
FINISHED PROJECTS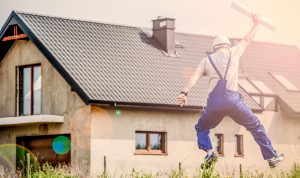 With great pleasure and enthusiasm we present all of our completed projects.
FINISHED PROJECTS OVERVIEW
PROJECTS IN PROGRESS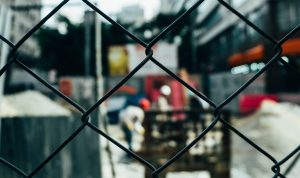 We want to present the projects we are currently working hard on.
PROJECT IN PROGRESS OVERVIEW